My daughter Amaya was so excited to pose for me in the "mini studio" that I created just for her! These are my favorite ones: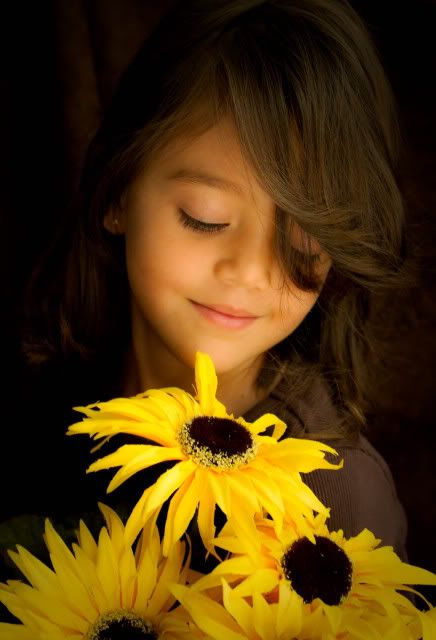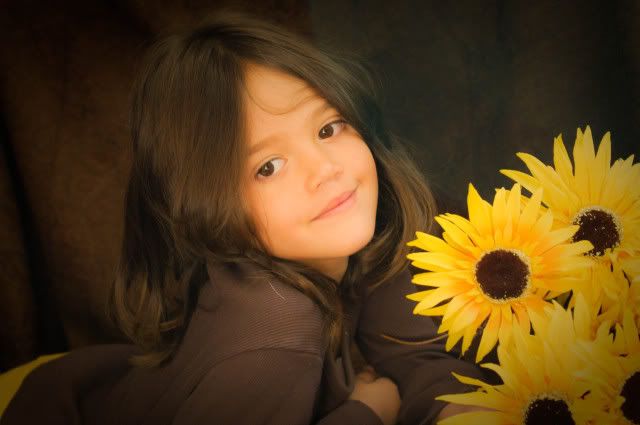 This one inspired me so much I decided to use it on my banner.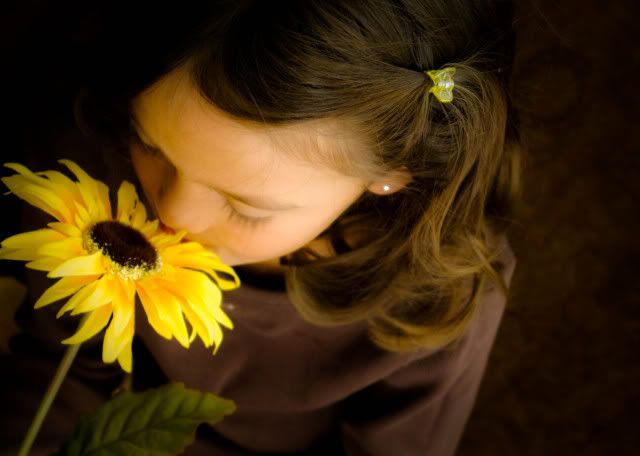 Here are some tinted ones: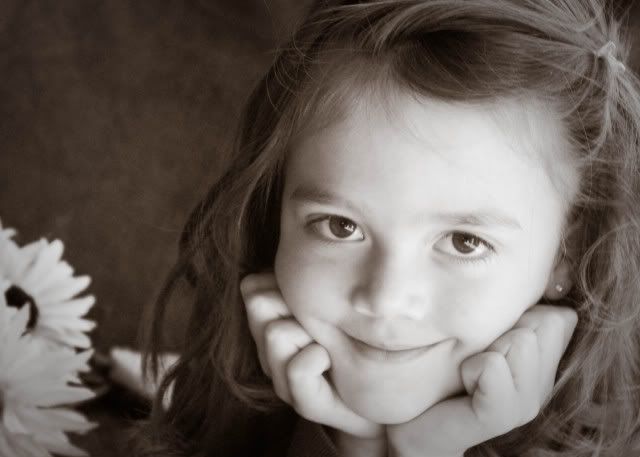 I had a hard time picking the best ones so I thought I would put them all in a slideshow!